Once serious damage has been done, it's not easy to rebuild your internet reputation without hiring professionals, but it's not impossible. With the proper reputation repair gameplay, the right tools and tricks, and a half hour or so a day to dedicate to your internet reputation, fixing reputation damage can be accomplished by anyone.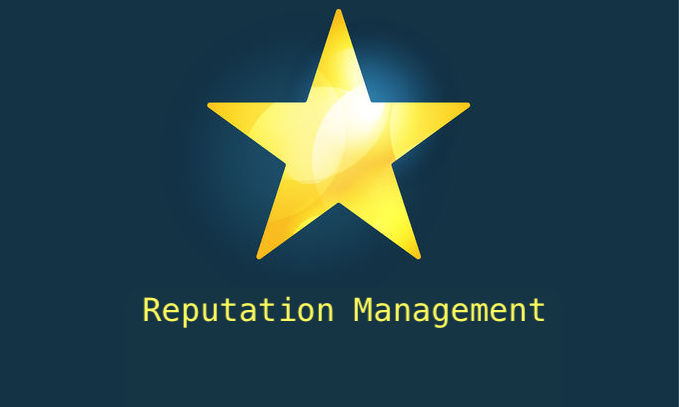 How to repair your internet reputation?
Here's 5 simple steps you can take to start fixing internet reputation damage and build a more positive presence online.
Remove all negative news articles, social media and blog posts, and forum comments that you can. If you cannot remove certain negative content from websites, you'll need to follow the steps below to use positive reputation management, also referred to as Reverse SEO, to hide it on Google and other search engines.
Create social media profiles, blogs, micro-sites and other web properties targeting your name as the primary keyword. You'll use this keyword – i.e. your name or company name – as the username and as the URL handle for the profiles and web assets you create for your reputation repair project.
Launch a personal website and/or blog that highlights positive achievements in your personal life and career. Use this website to link to other social profiles you've created as part of your reputation repair project.
Use free reputation monitoring tools to set up alerts that will notify you anytime your name, personal information, company name or brand is mentioned online.
Stay active by regularly updating your social profiles, blogs and other web assets with fresh content.
There you have it, a five simple steps you can take to recover from a defamation attack online and fix your internet reputation.
---
Learn more strategies to fix your internet reputation
Now, if you're still interested in learning more about how online reputation repair works, start by taking a look at the online reputation management resources listed below.